Describe and document as accurately as possible our items
Provide a certificate of authenticity of the objects as well as an invoice
Provide a condition report with any restorations upon request
OUR INSURANCE
All our shipments are covered by the insurance company AXA Art. In case of breakage or possible reserves concerning the object, it is important that the Customer notifies it on the shipping note, in order to be able to involve the insurance.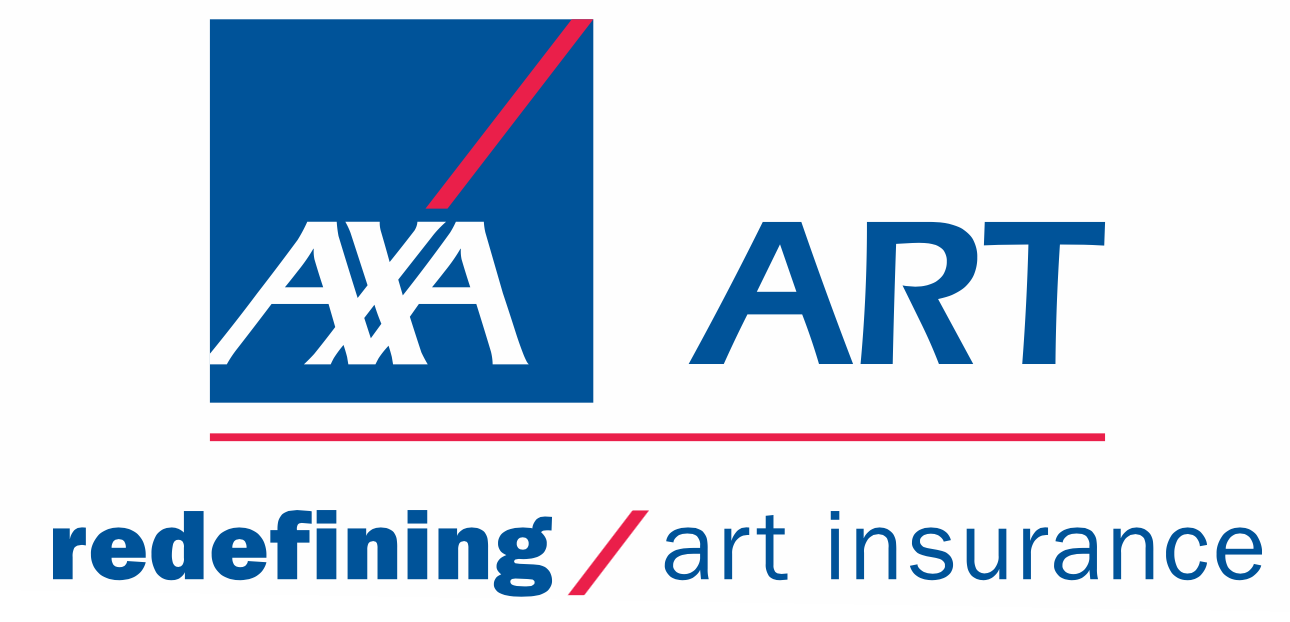 OUR RETURN POLICY
On the other hand, we have set up a return policy to ensure customer satisfaction:
We guarantee, in the case of distance selling, the refund of the purchase amount, excluding incidental costs and return transport, within a period of 14 days called the withdrawal period, and provided that the object is returned in its original condition.
We offer the possibility of a return, within one year from the date of purchase, at the customer's discretion in the form of a credit note for the purchase of another object in the Gallery at the catalog price.
We ensure the reimbursement of the amount of the purchase, excluding ancillary costs and transport to and from the Gallery, in case of doubt or error on the authenticity of the sold object.

​
The ATENA Gallery is committed to guaranteeing the total satisfaction of its customers.